LET'S GET ARTSY!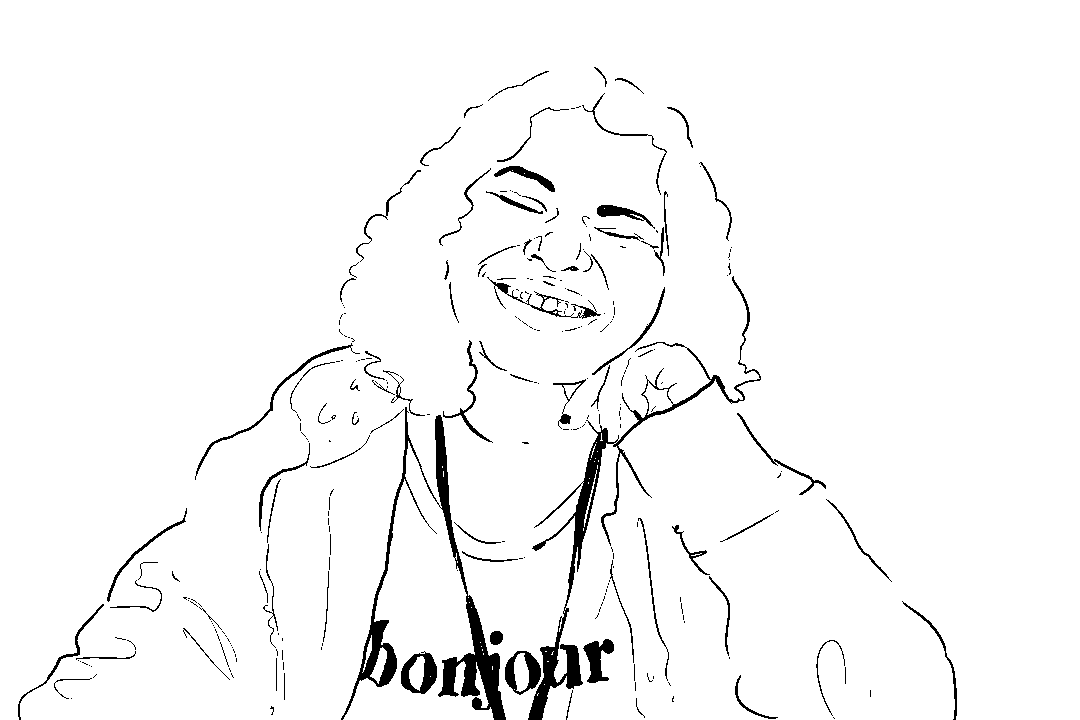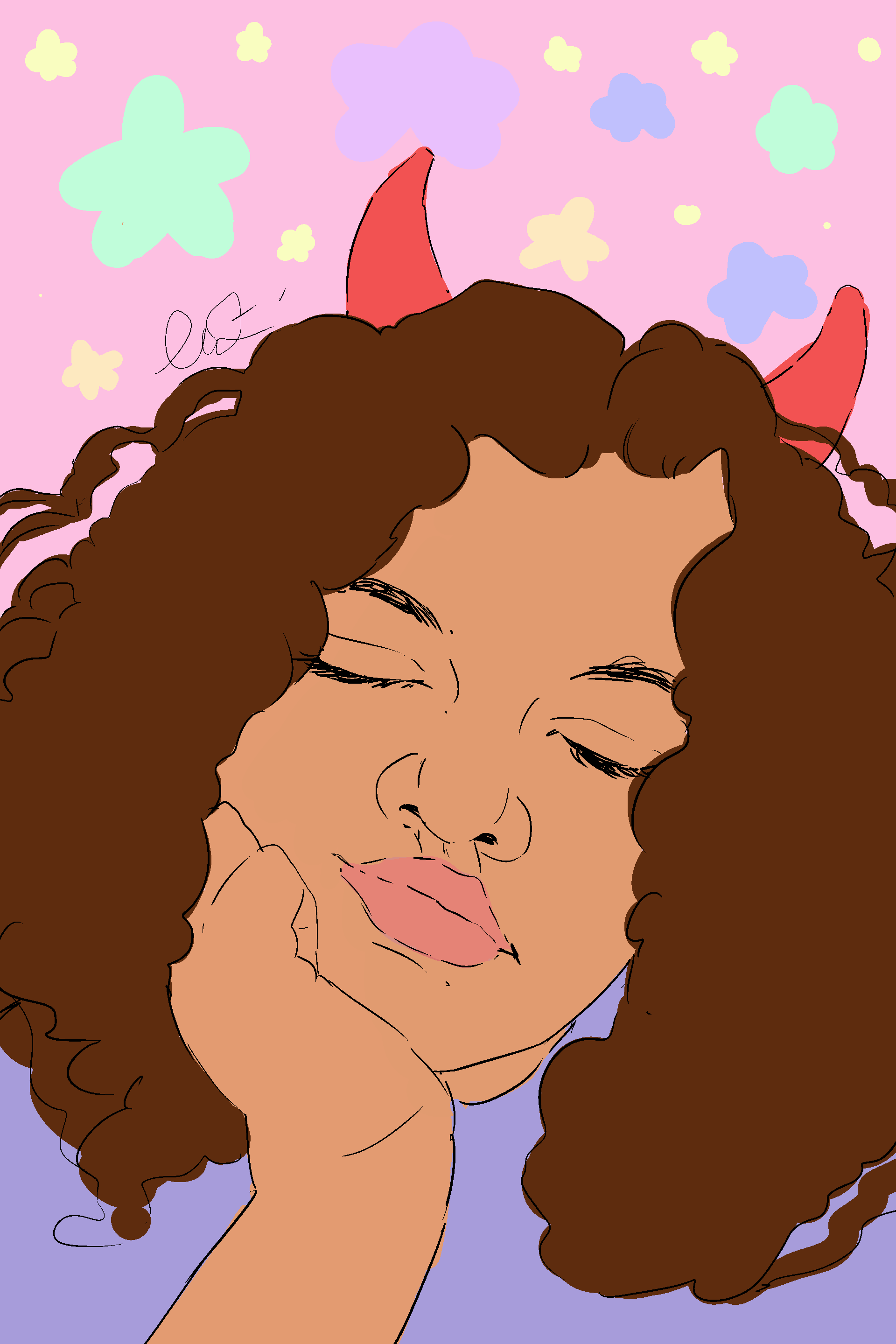 This is my face! i traced these, so this is about as close to real as my art gets!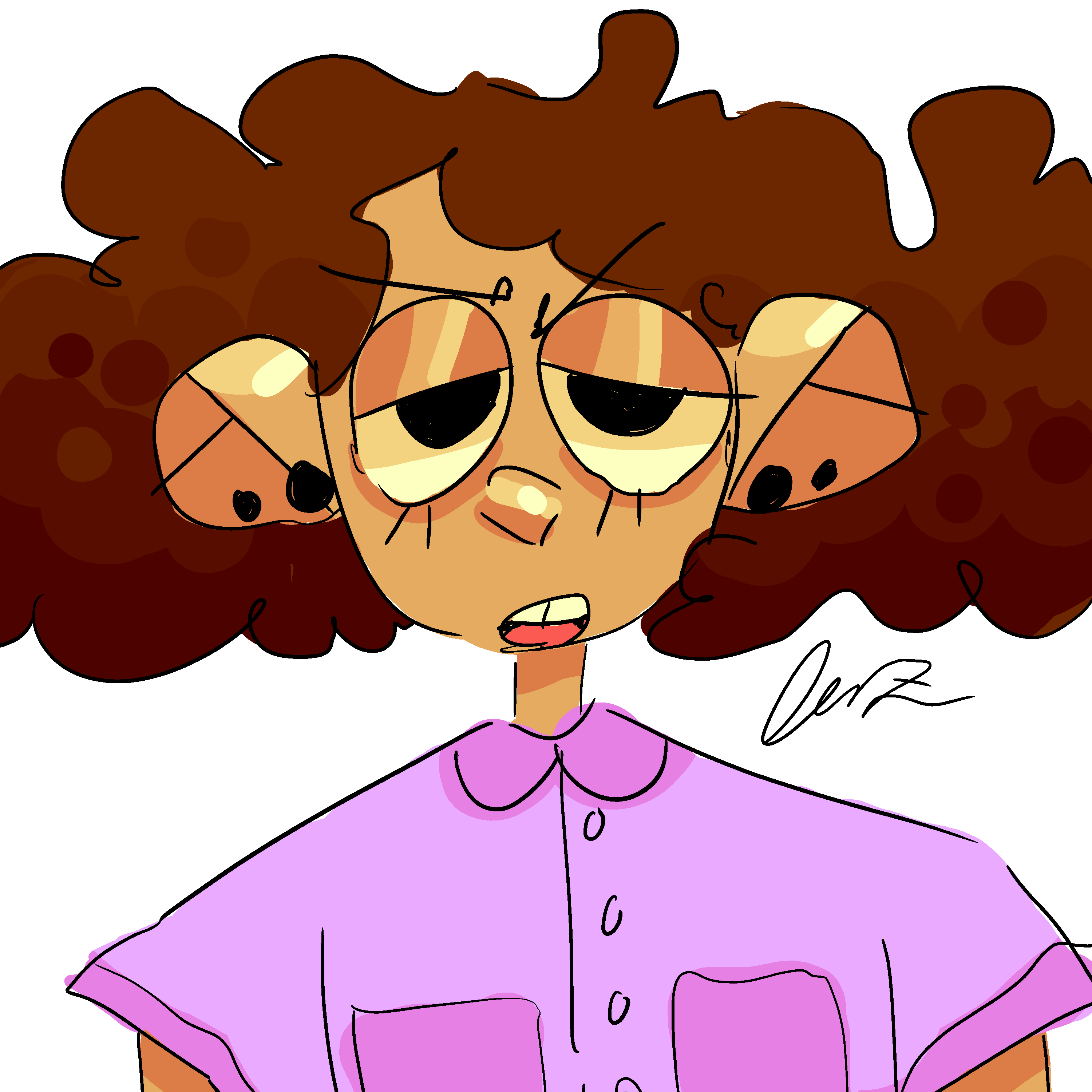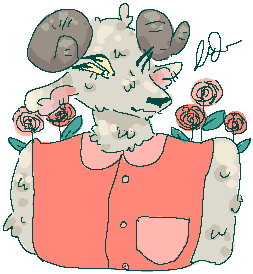 These are a couple more way i draw myself!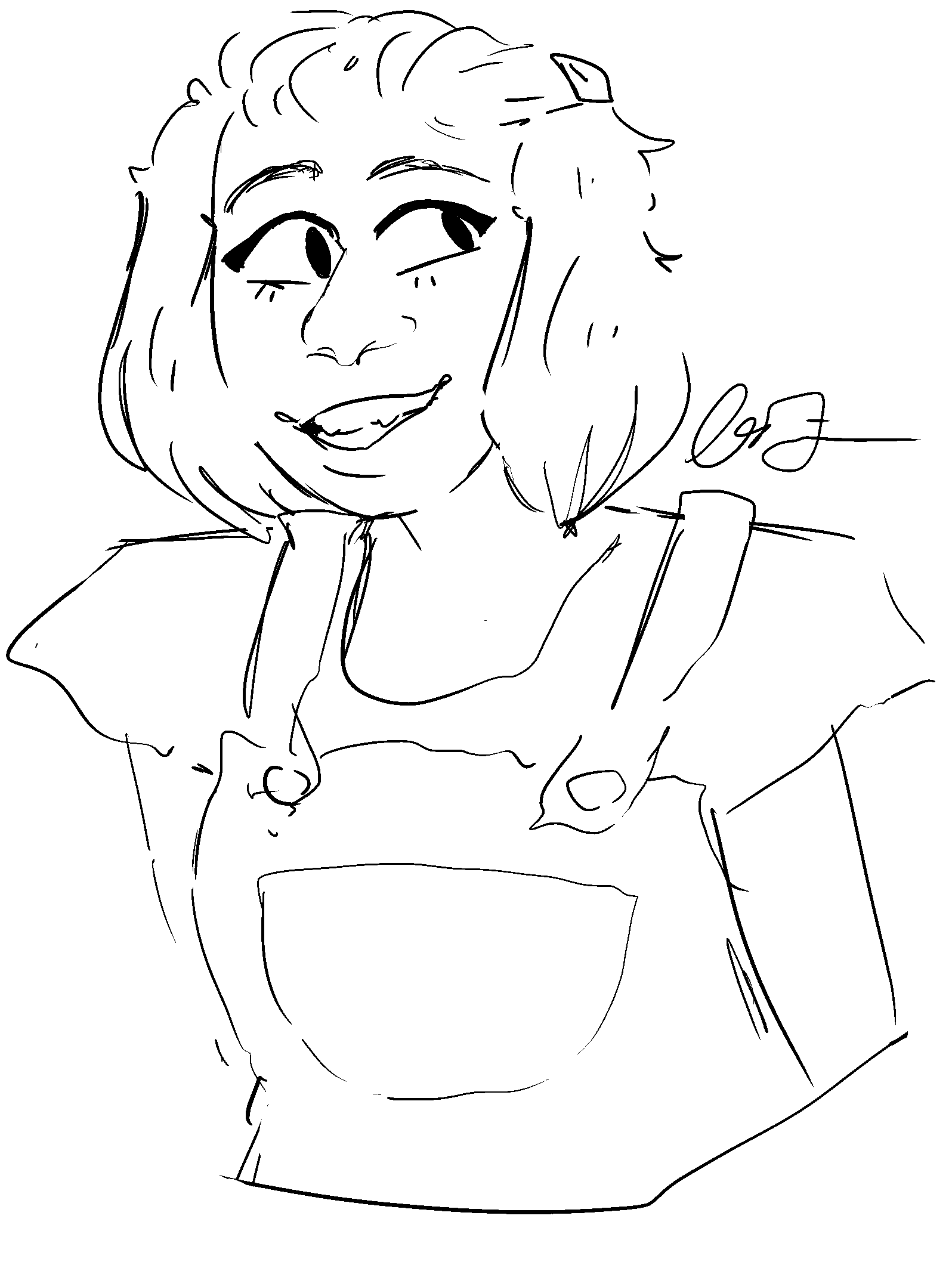 Pictured above is my best friend Gigi, proud owner of BOTLEG64! They're really amazing and sweet i really suggest you check them out!!!
These are a few of my OCs i draw! (from right to left, Max, Peplan, and Miguel)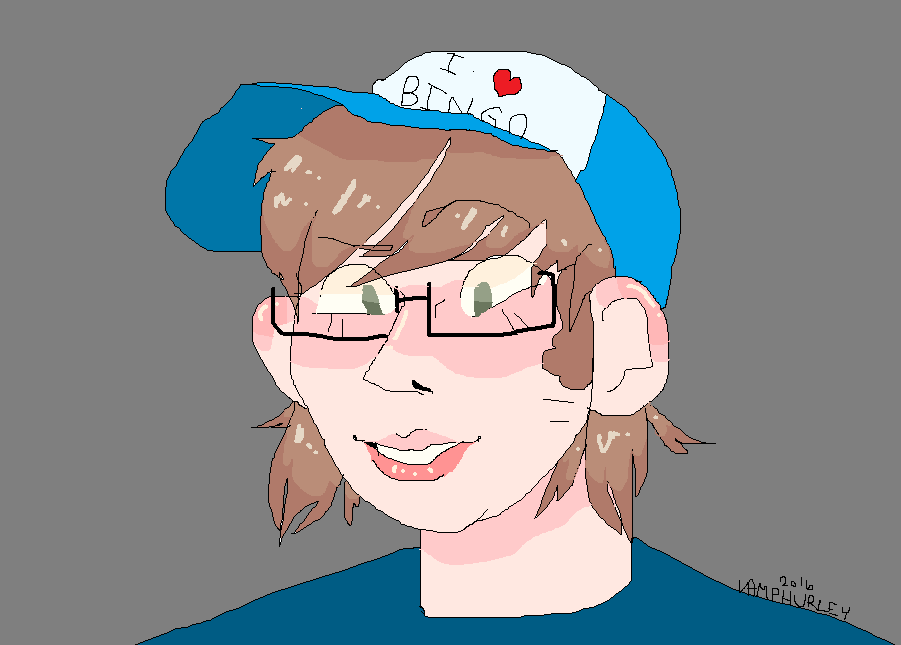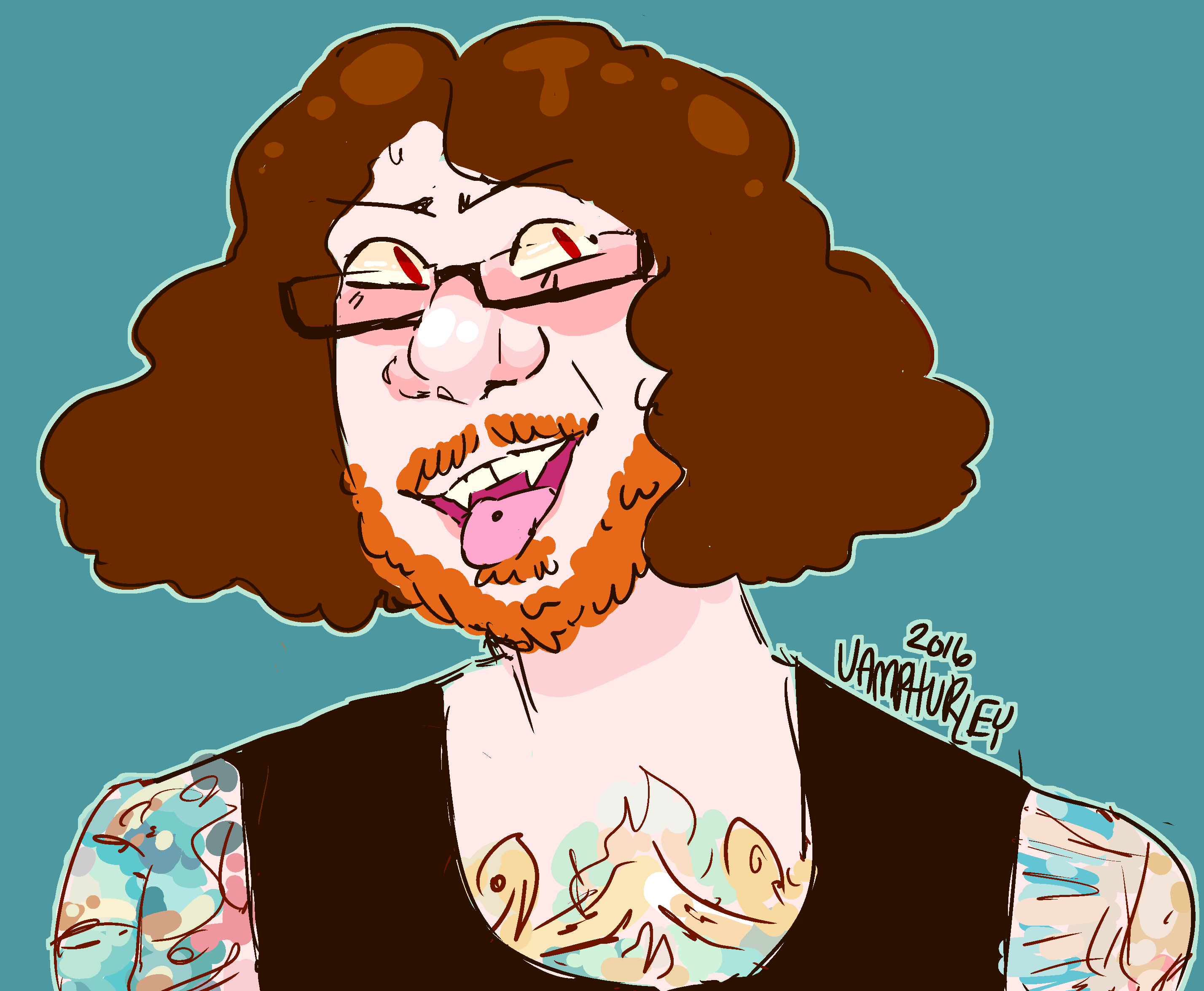 I aslo draw these two a lot! (From right to left, Patrick Stump (2004), and Andy Huely (2008))
More art coming soon so stay tuned!